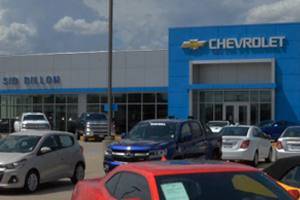 Our Body Shop Fremont location can help!
Sid Dillon's Fremont collision center is a state-of-the-art facility attached to our renowned dealership. Upon arrival, our team of experts will conduct an estimate of your vehicle so we can inform you how much the job will cost and how long it will take.
Our goal is to provide open and honest communication with you and keep our prices fair. If the job exceeds a day, we'll be happy to lend you a loaner car so you can continue on with your life while we take care of the repairs. At Sid Dillon, no matter the location, we strive to go above and beyond so you can feel safe every time you hit the road.
Sid Dillon Body Shop Fremont
2500 E 23rd Street, Fremont NE 68025
M-F 7:30am – 5:30pm
Saturday – 8:00am – 12:00pm
Sunday – Closed
Phone: (402) 721-2233
We take our certifications very seriously and vow to only use OEM approved parts and procedures.
No shortcuts, no aftermarket parts — only safe and sturdy repairs.
We feel that's the only way to do business with you. Check out our testimonials page to see for yourself what other customers, especially repeat customers, are saying about Sid Dillon's.
Sid Dillon Body Shop Fremont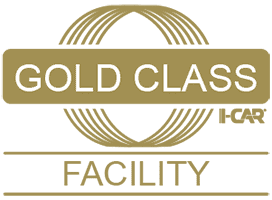 I-Car Gold Class Certified Repairs
Backed By A Limited Lifetime Guarantee
QUALITY COLLISION REPAIR MATTERS
We also offer a lifetime warranty on all parts at our Fremont location.
You can trust our technicians, all of which are ASE-certified, and I-CAR certified. Technician training is ongoing in order to keep them up to date on the latest vehicle technology.
No matter what make or model you drive, whether it's a sedan or a truck, our team will know exactly what parts and products are needed to get the job done safely and efficiently
We look forward to servicing your vehicle. Call or make an appointment online at your earliest convenience!